Private Label Platform

PRIVATE LABEL SUPPLEMENT MANUFACTURER
Hi,we are Protein World. We provide everything you need to build your own fast-growth, high-profit supplement business.
You can start your own unique brand today, choosing from our comprehensive range of on-trend private label supplements. Enjoy great resale margins and claim your slice of the £882 million UK market. It's growing at 13% a year, so don't get left out!
So, if you're serious about building a new business or passive revenue stream in one of the UK's most dynamic industries, then you need Protein World.
You can register and place an order today, or order some free samples and find out for yourself why we're so renowned for flavours!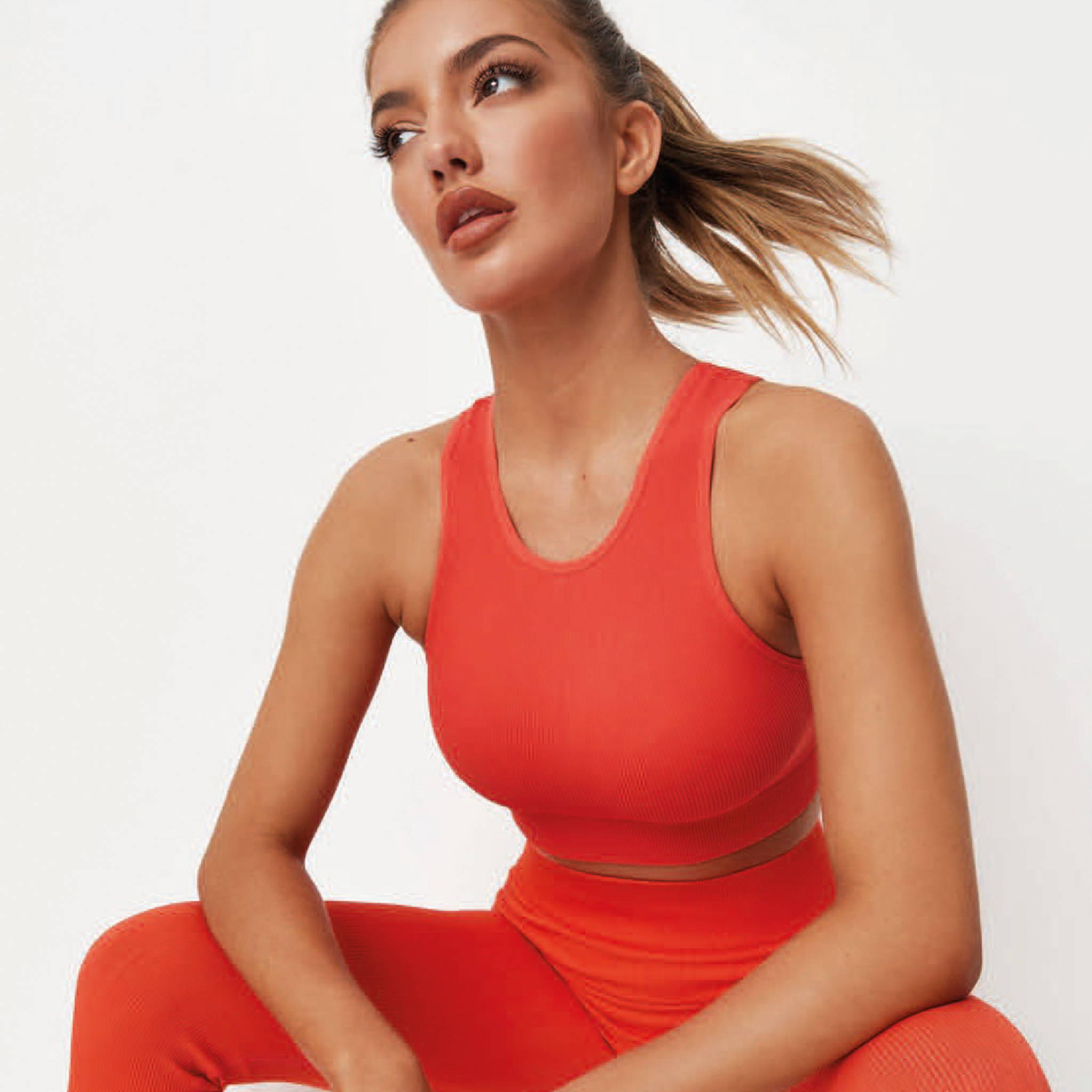 Whether you are interested in selecting from our range of 'ready to go' supplement products or you wish to work with our expert R&D Team to create your own unique formulations.
We possess a great depth of market knowledge and pride ourselves on providing solutions that represent a high level of efficacy at an appropriate price point.
Private Label Supplements products include:
Comprehensive range of Halal certified products

Whey protein powders

Meal replacements

Milk protein powders

Soy and pea protein powders

Amino acid products

Creatine products

Pre-workout products

Simple and complex carbohydrates

Protein bars

Weight management lines

Products for general health and wellbeing

Vitamins and minerals

Omega 3 fatty acid products

Antioxidant products

Gluten-free, vegetarian and vegan products
OUR OWN PRODUCTS WE DEVELOP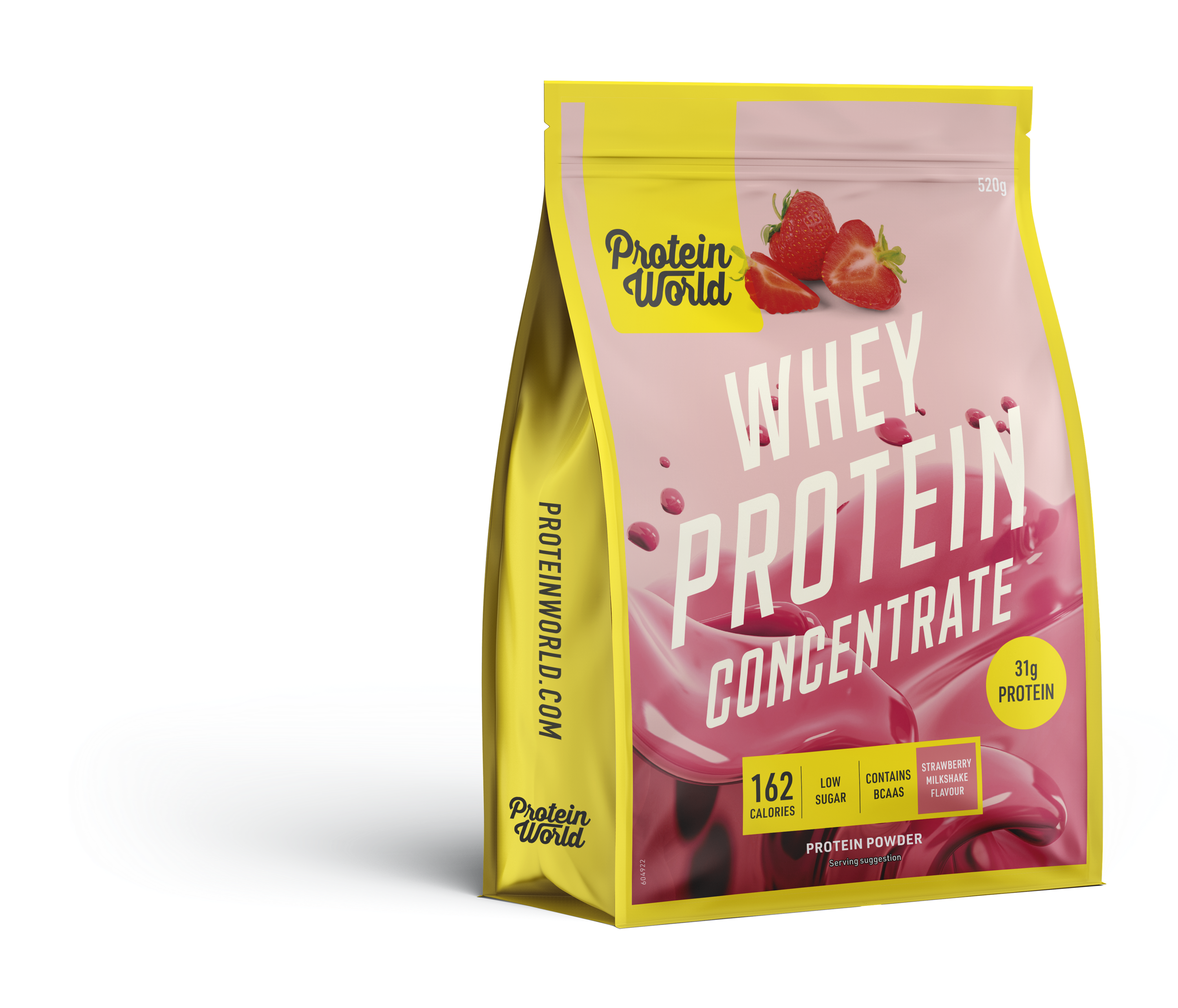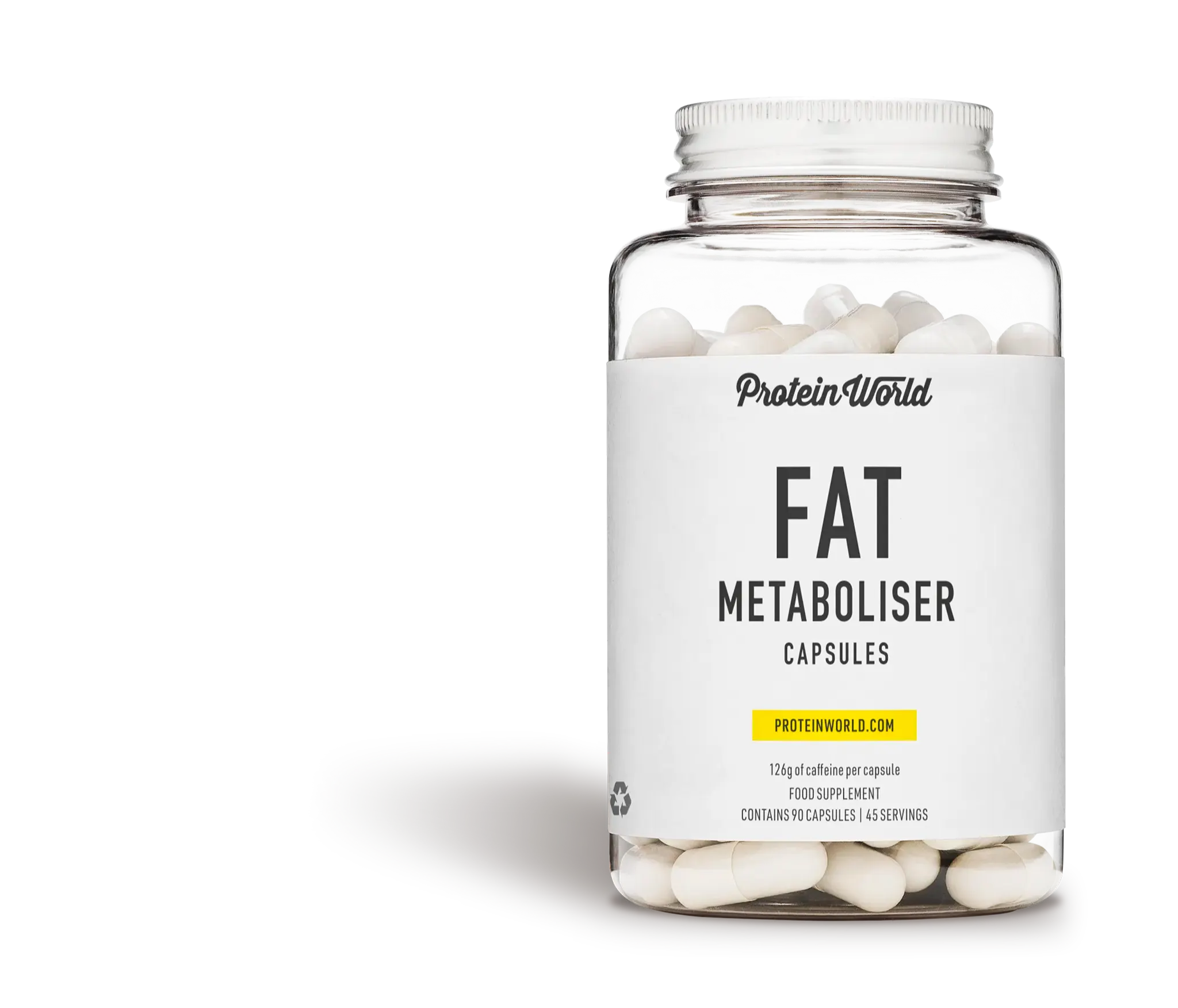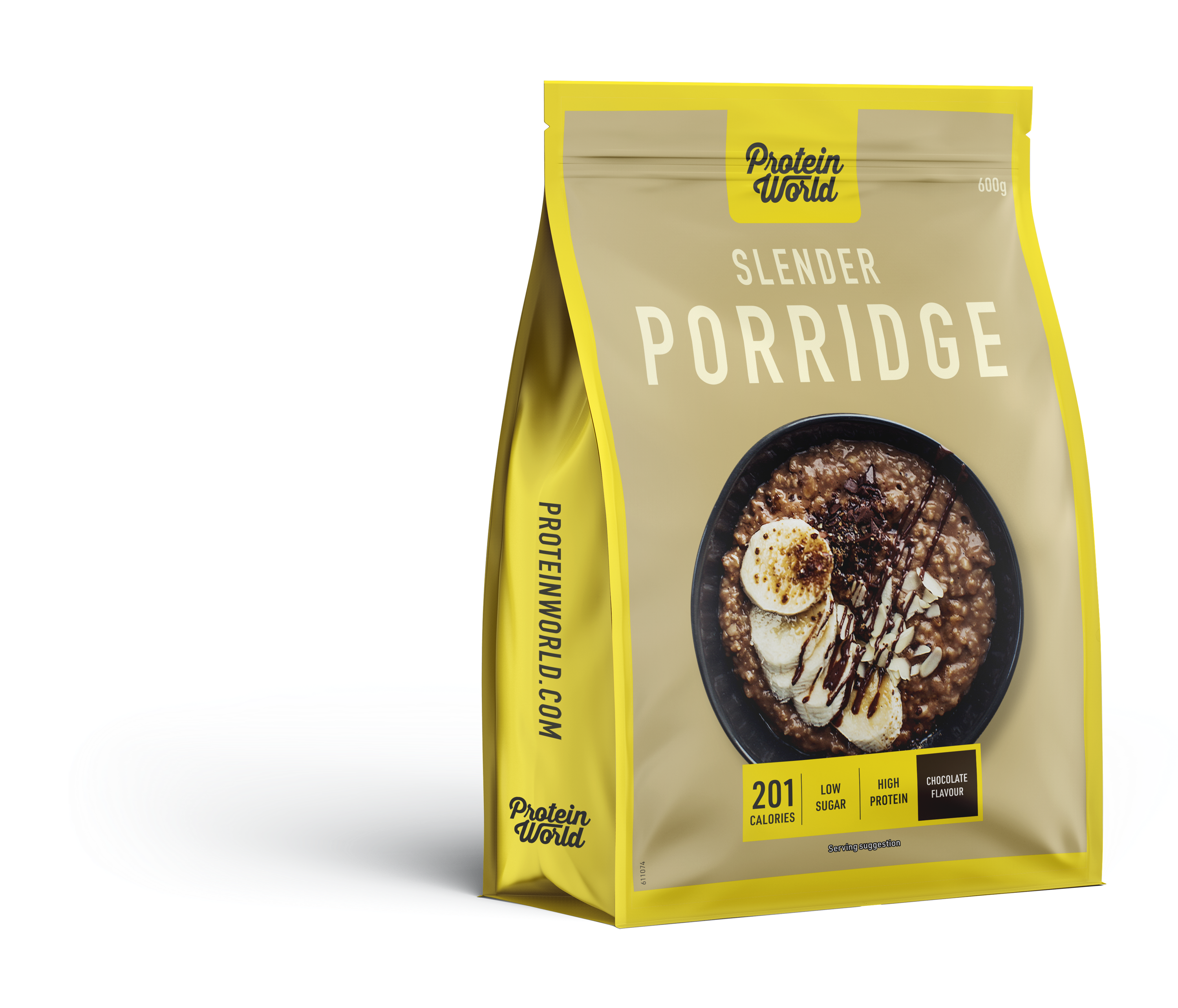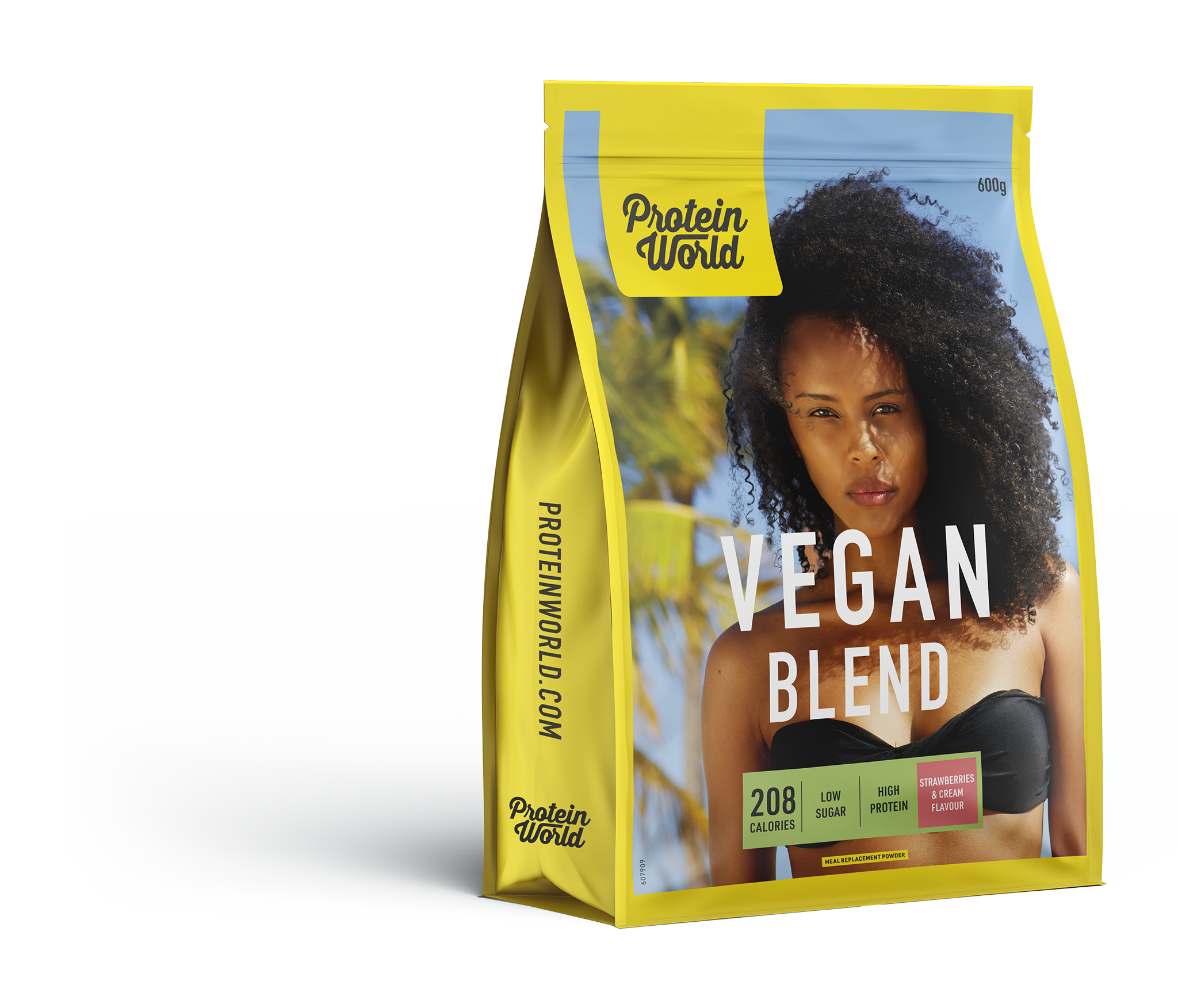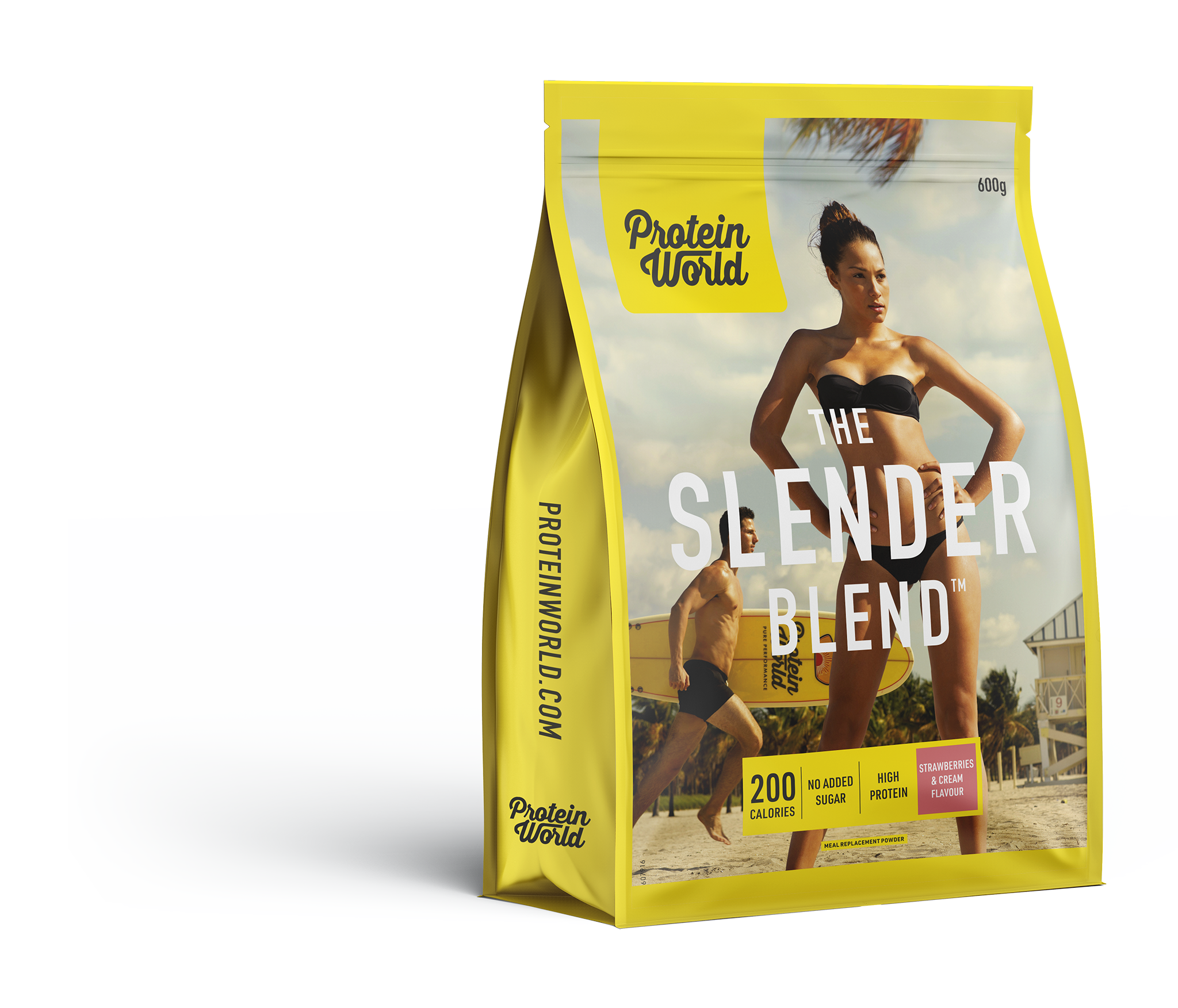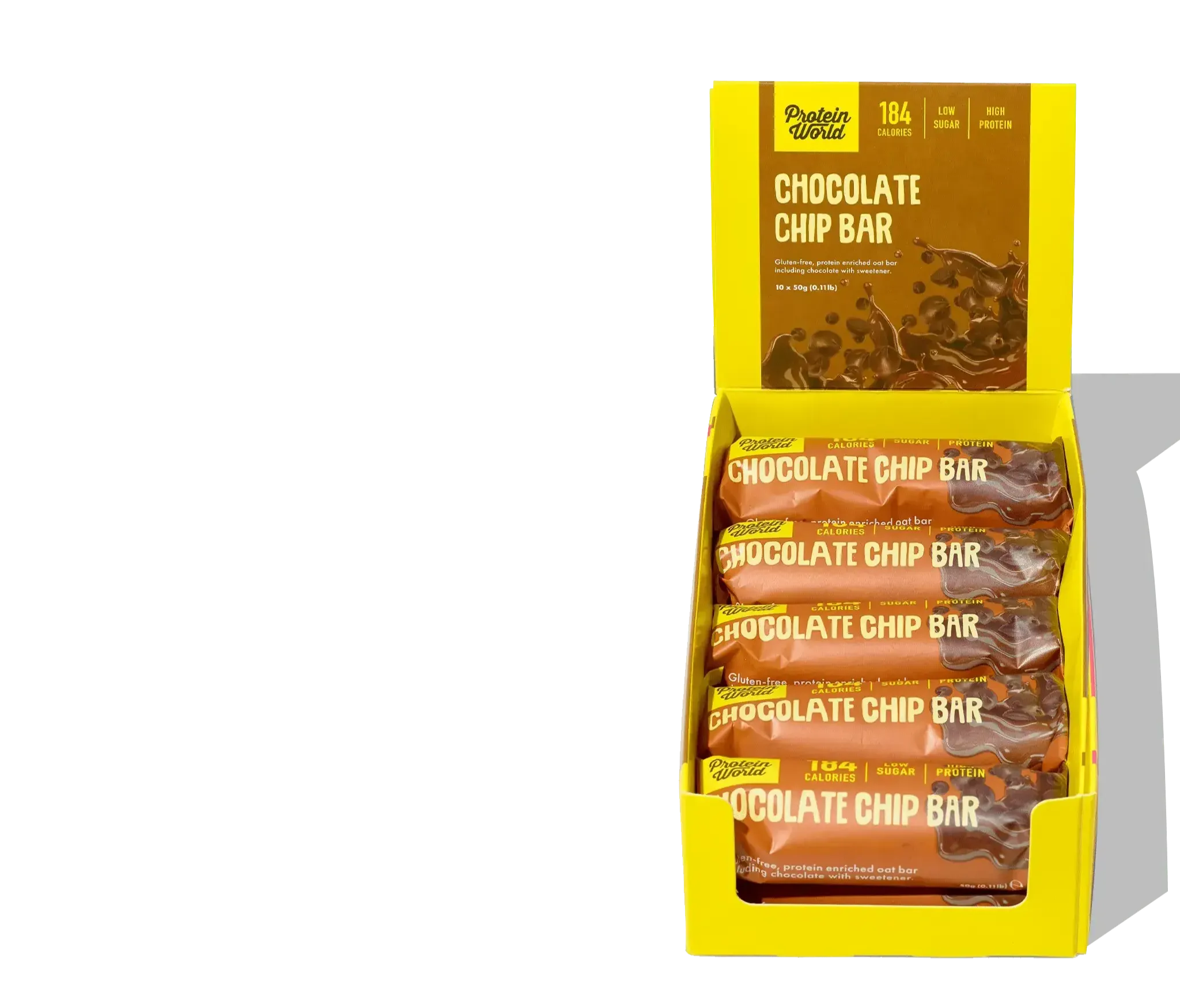 OTHER PRODUCTS THAT WE DEVELOP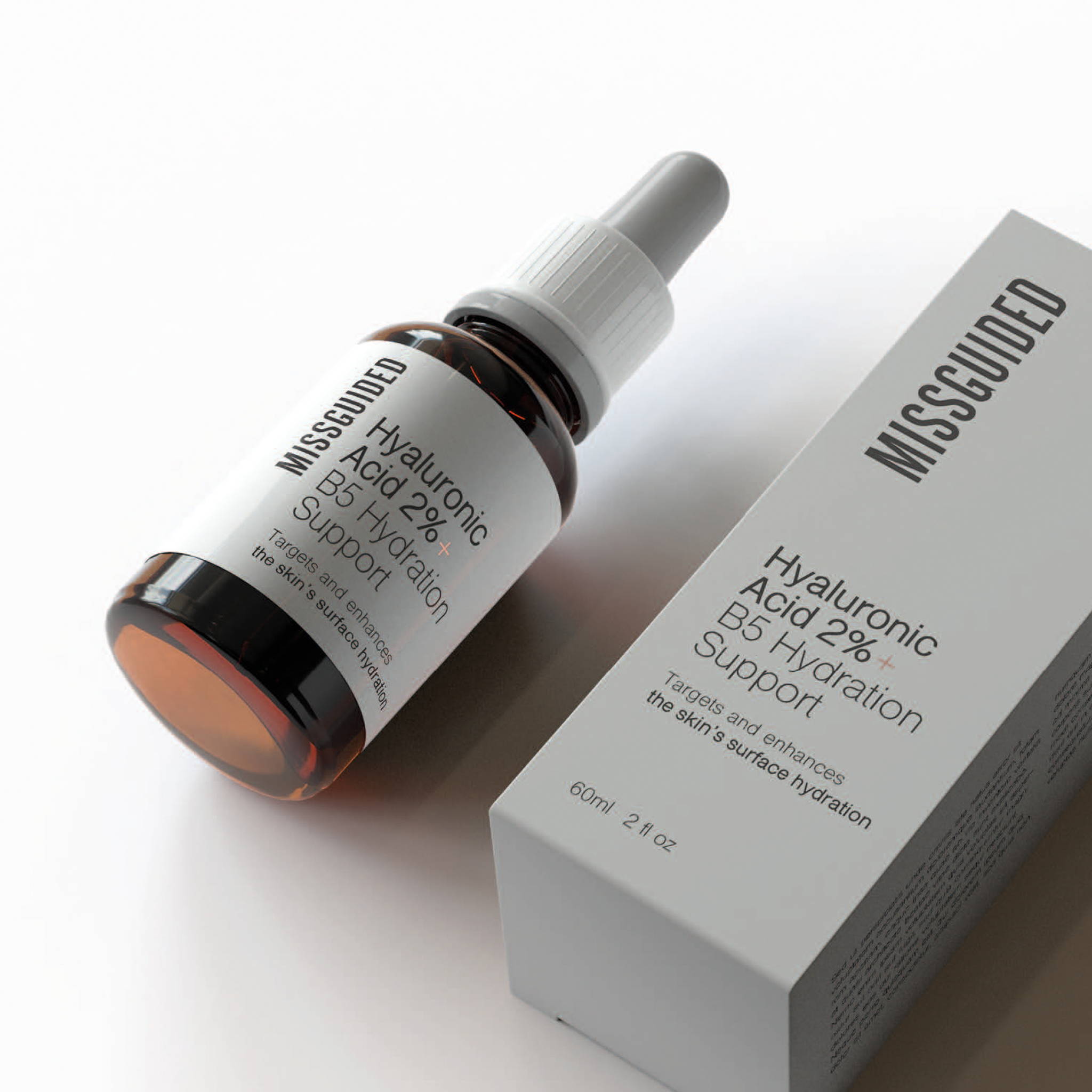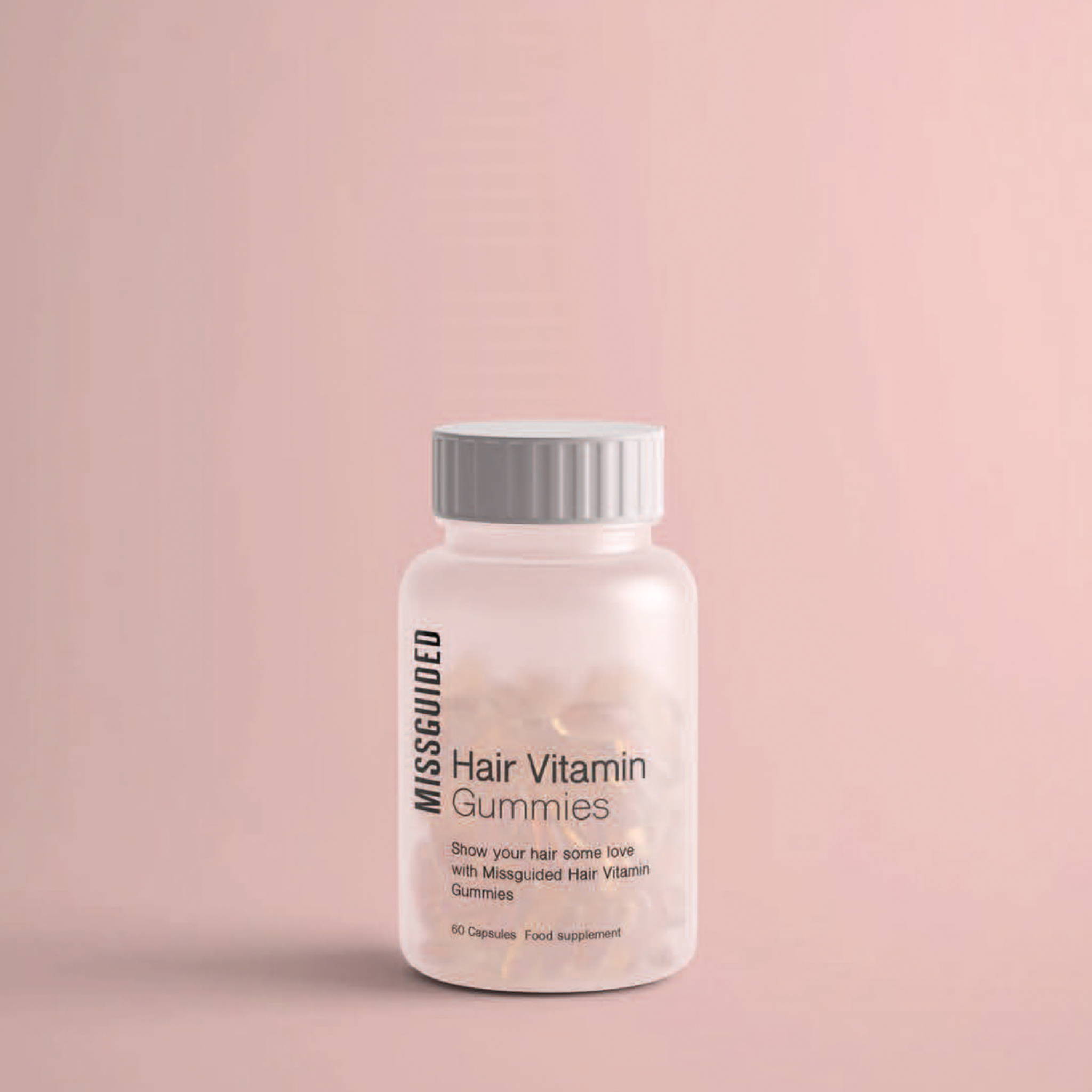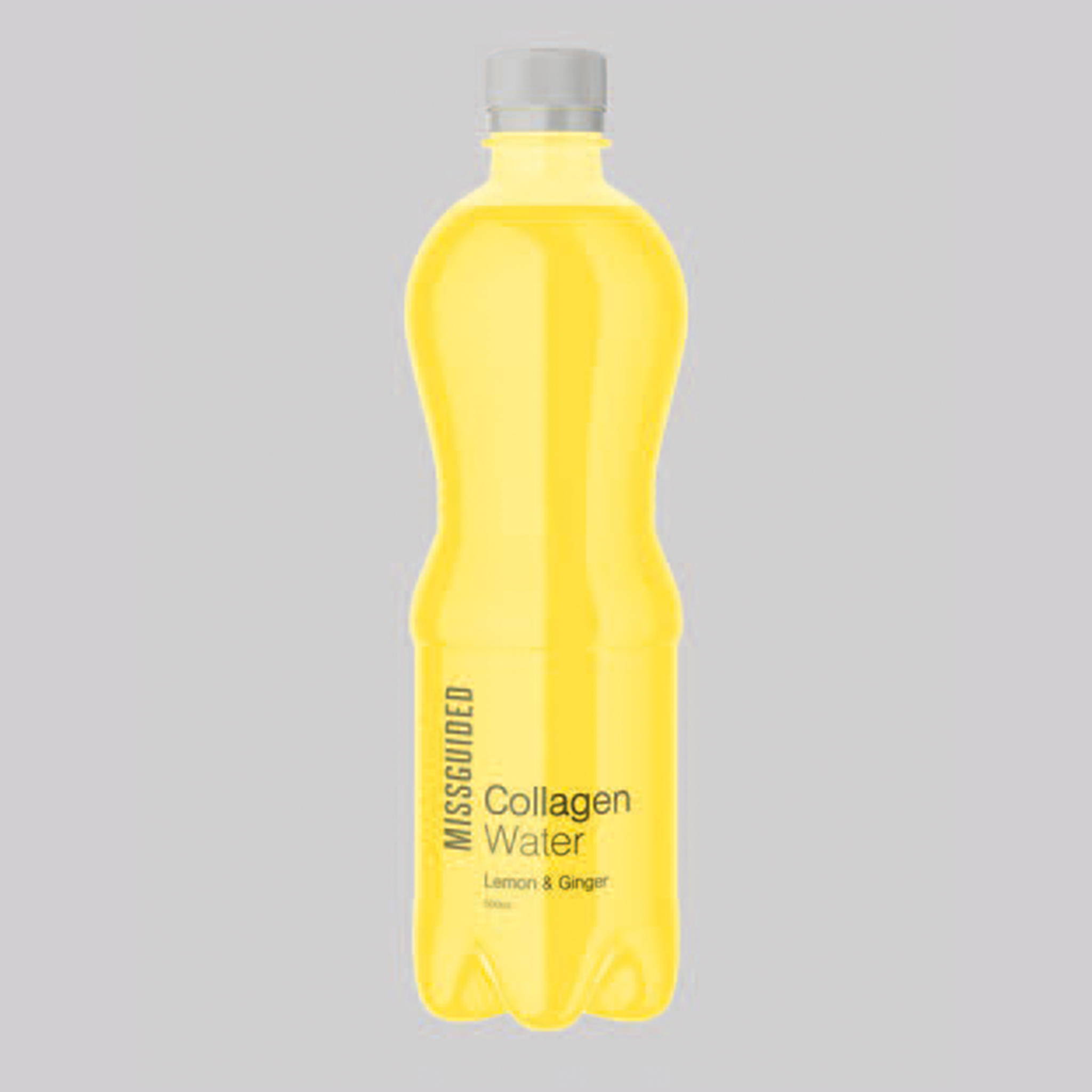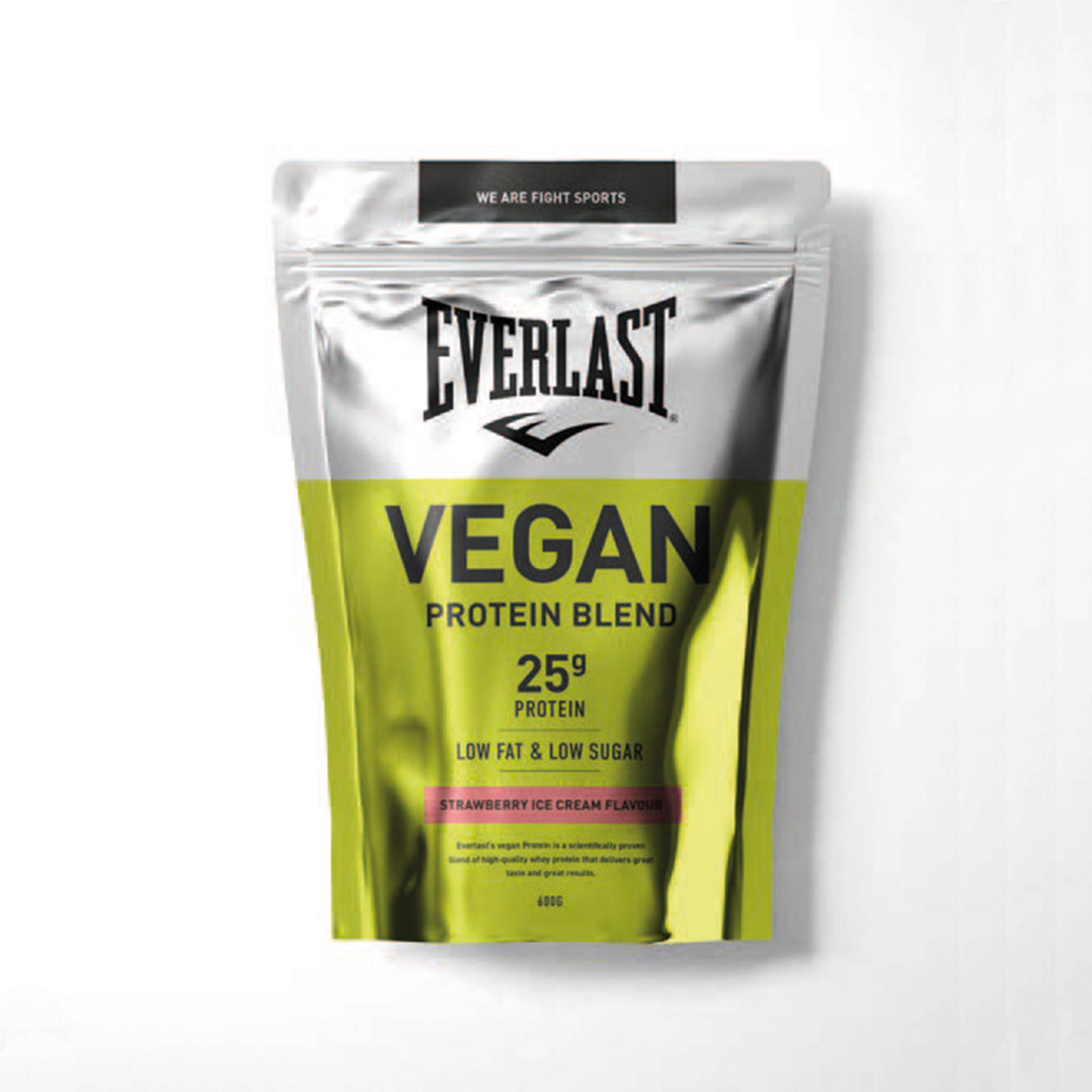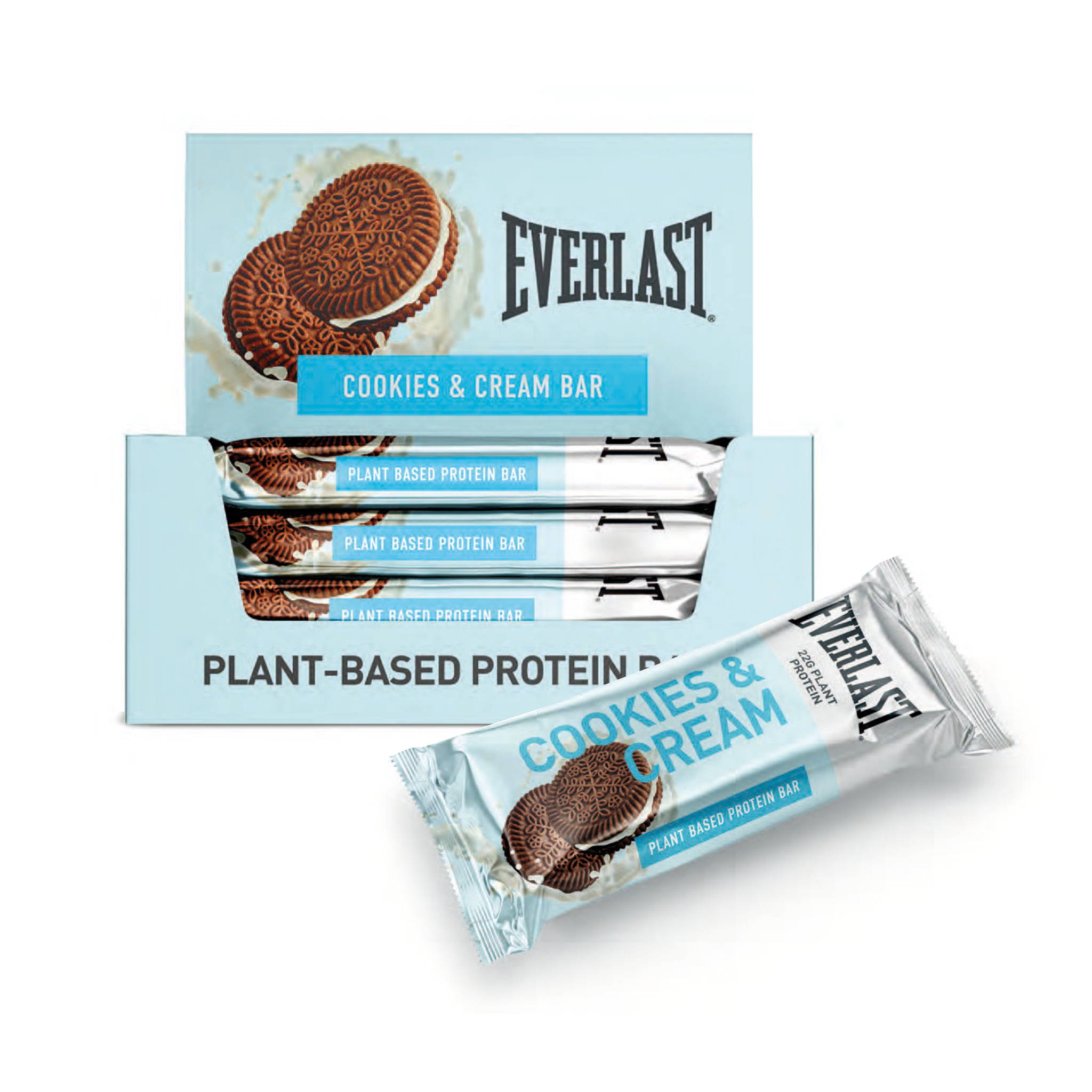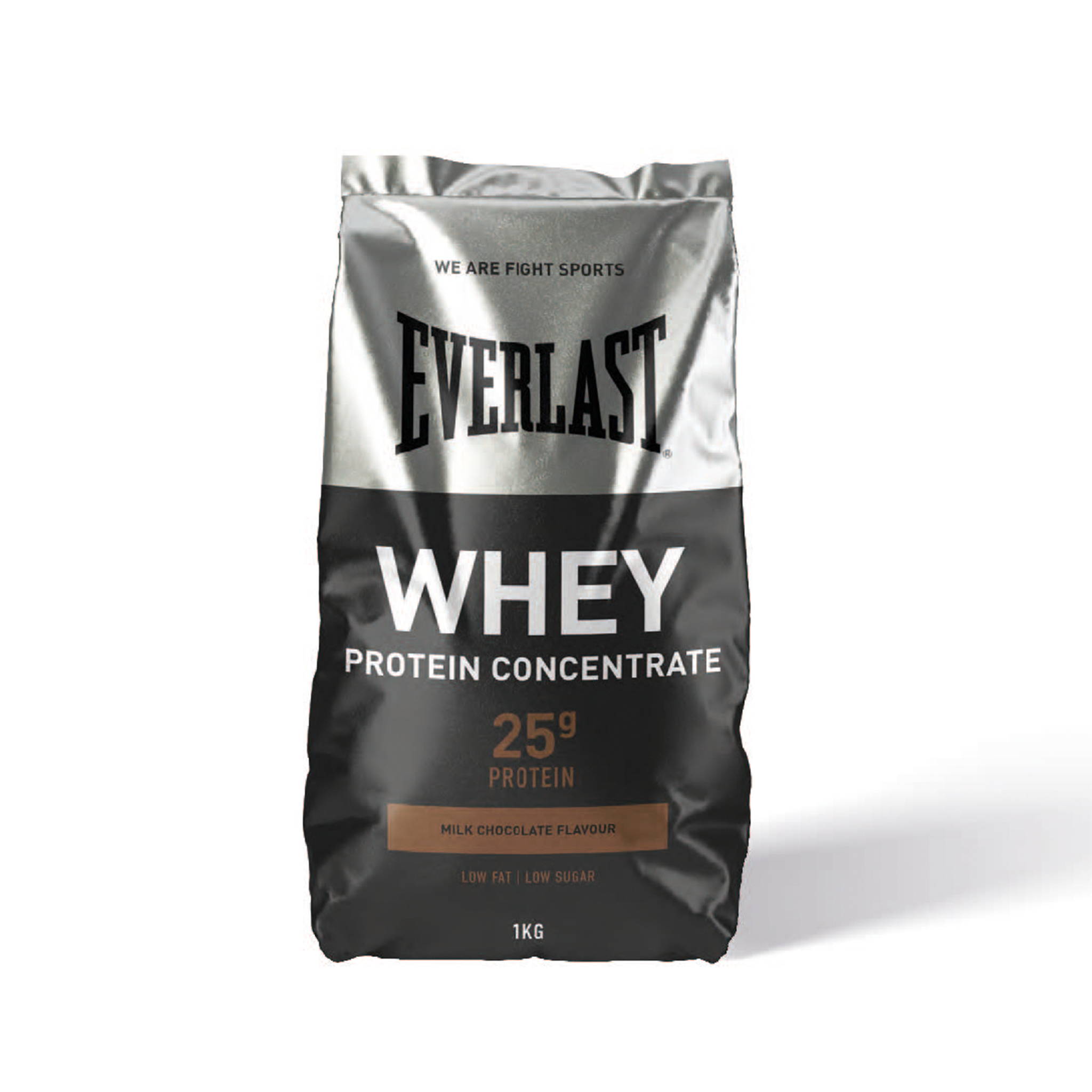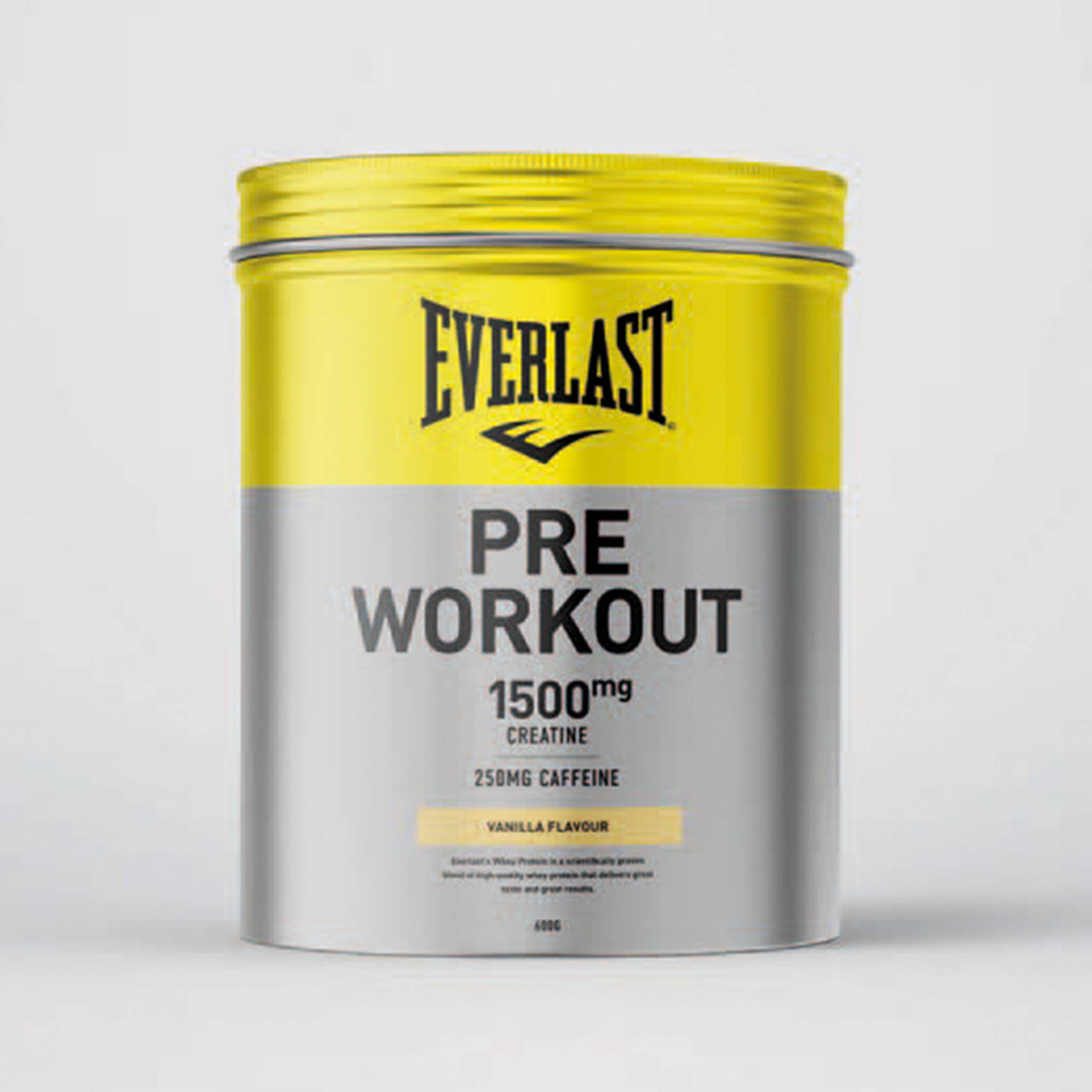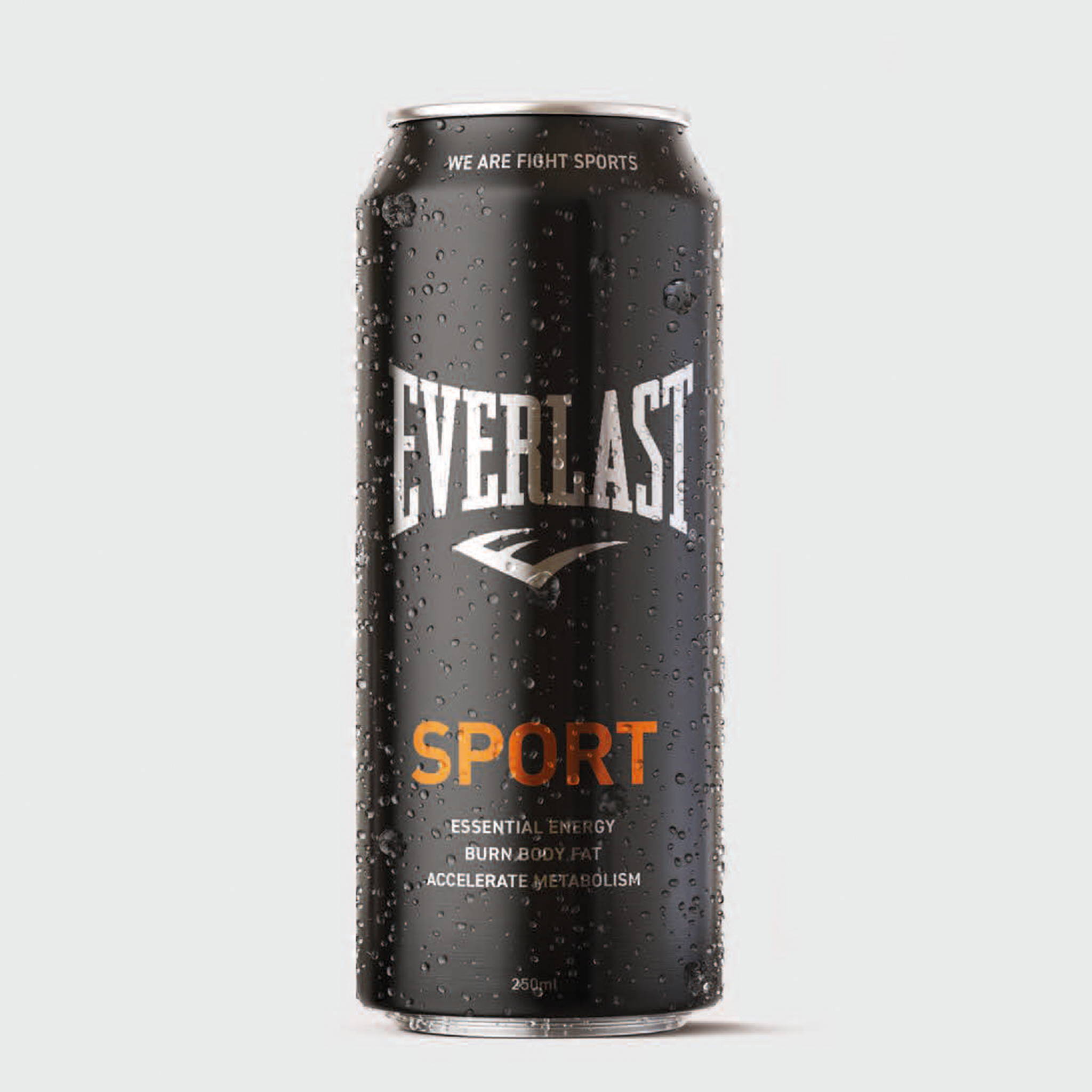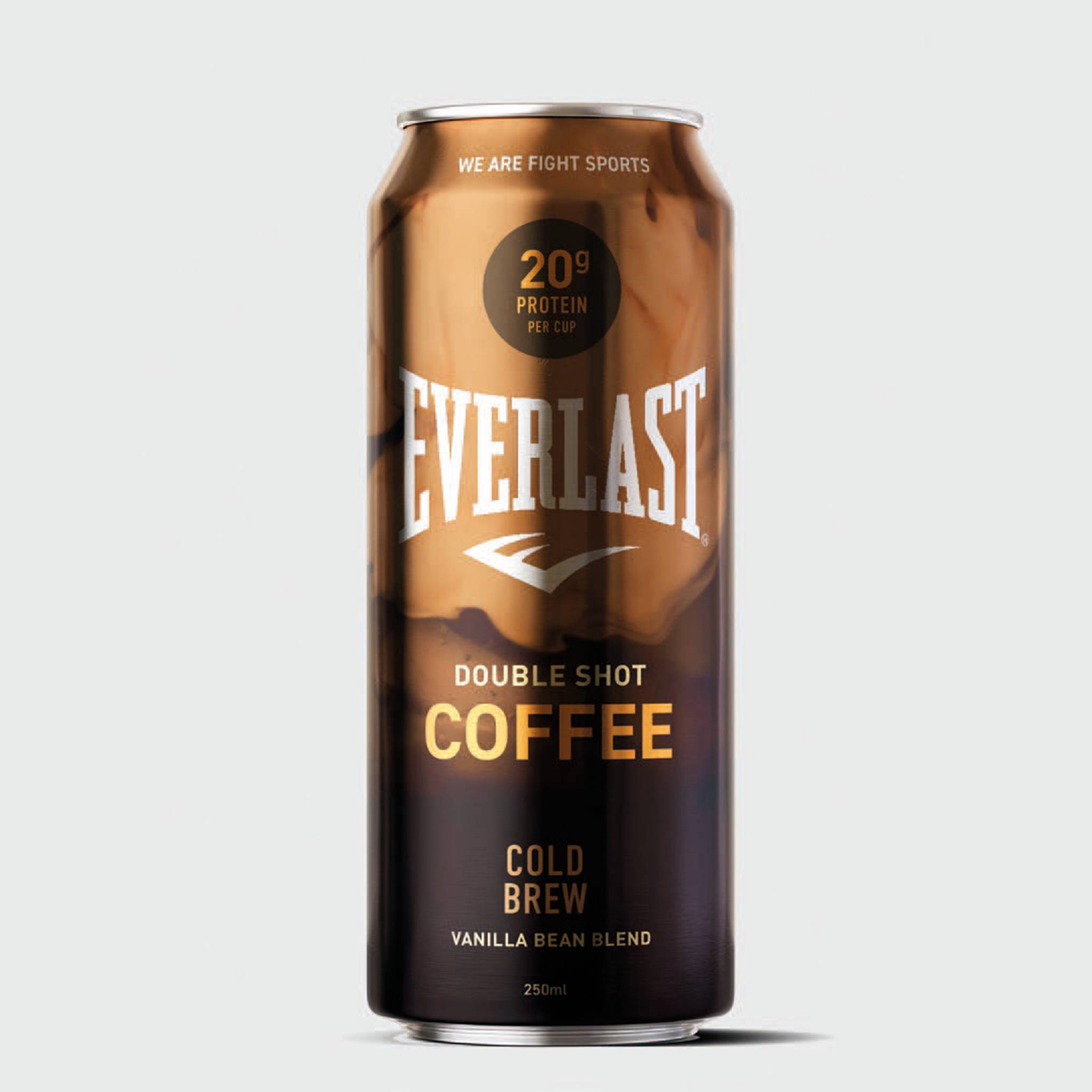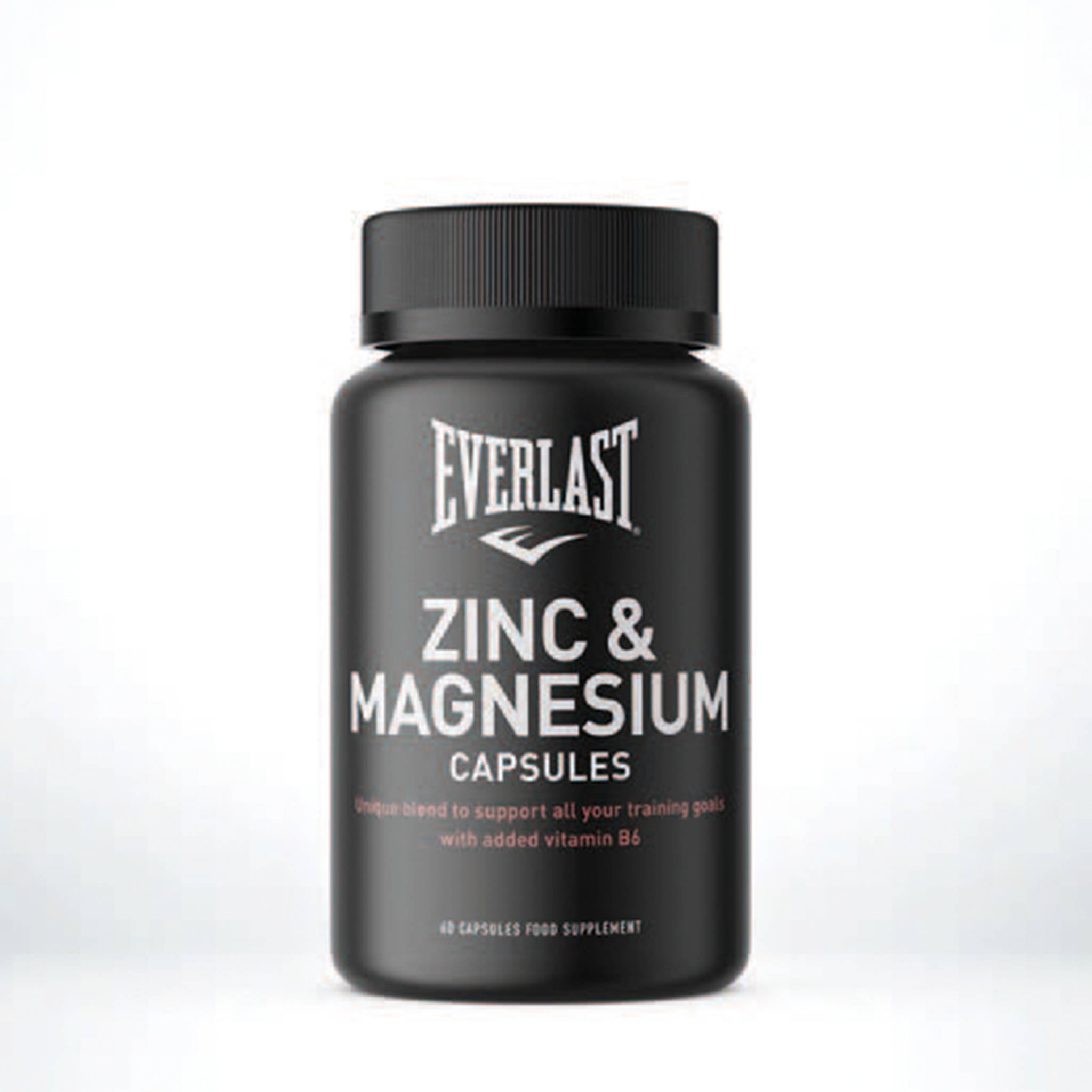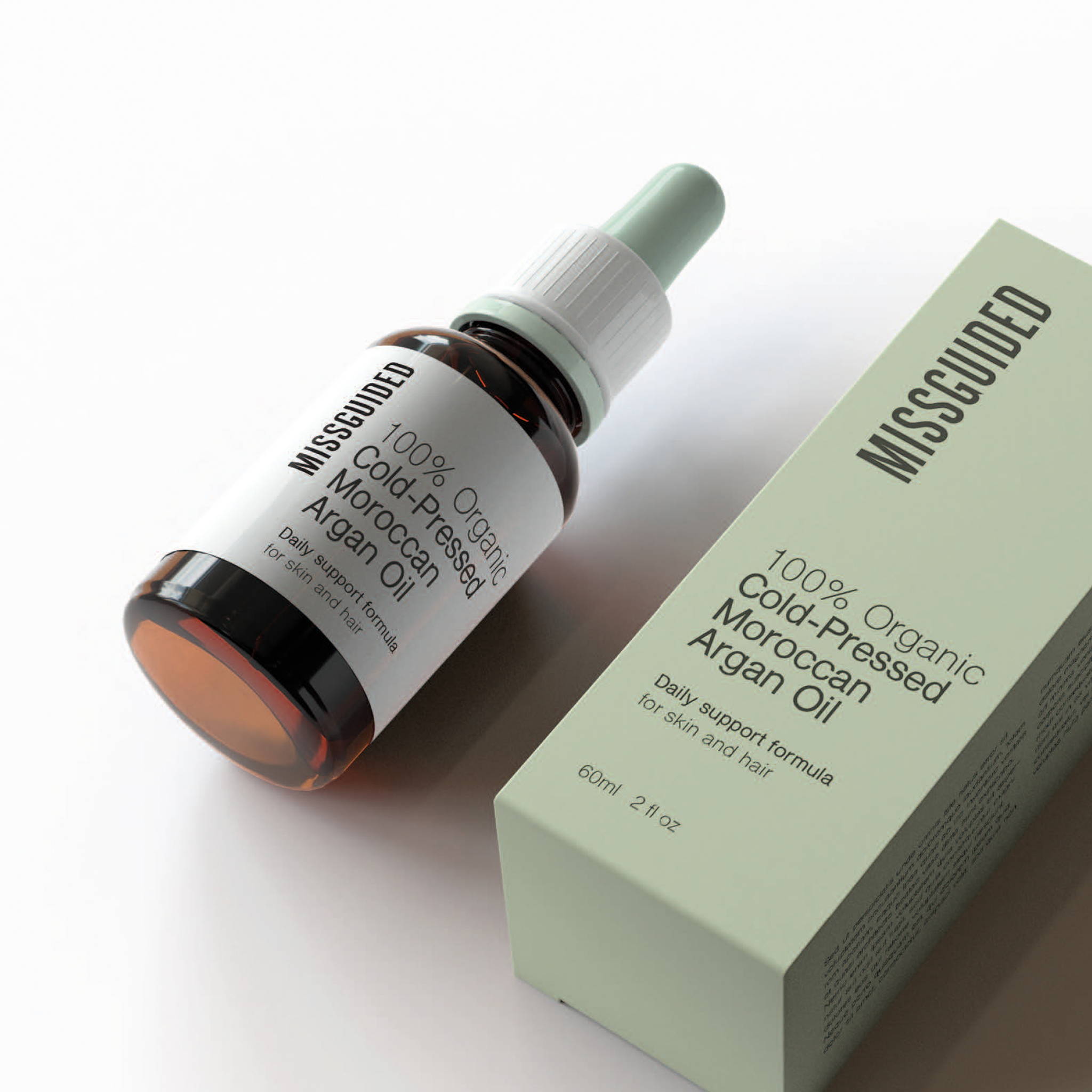 Bringing your products to market isn't easy, you may have a great high quality product, but what about the presentation of the product and it's packaging, will it attract your intended target audience, will it reflect the quality of your product, how will it look stacked on a shelf?
Our print and design services are as follows;
Template Design Service

Bespoke Design Service

Product Image Renders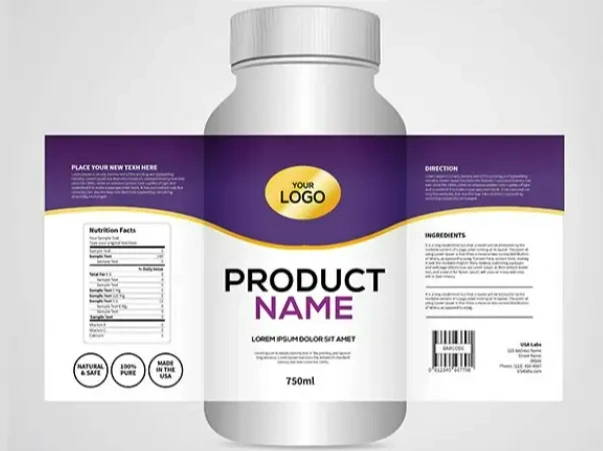 TO GET YOUR QUOTE DETAILS