ARE YOU READY TO TRANSFORM?
The plan has been designed to add structure
to your weekly routine with products that taste delicious,
are low calorie and easy peasy to use!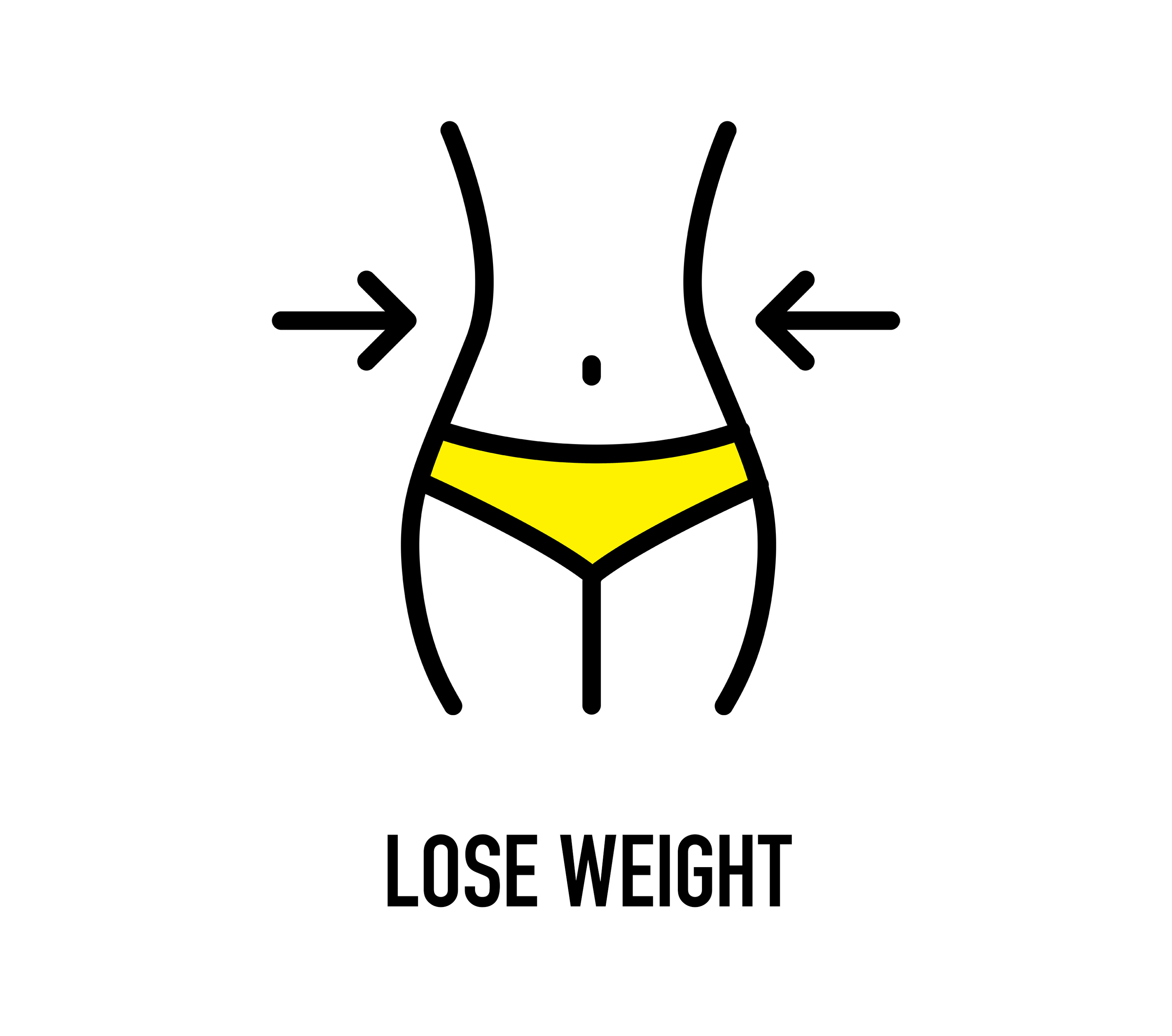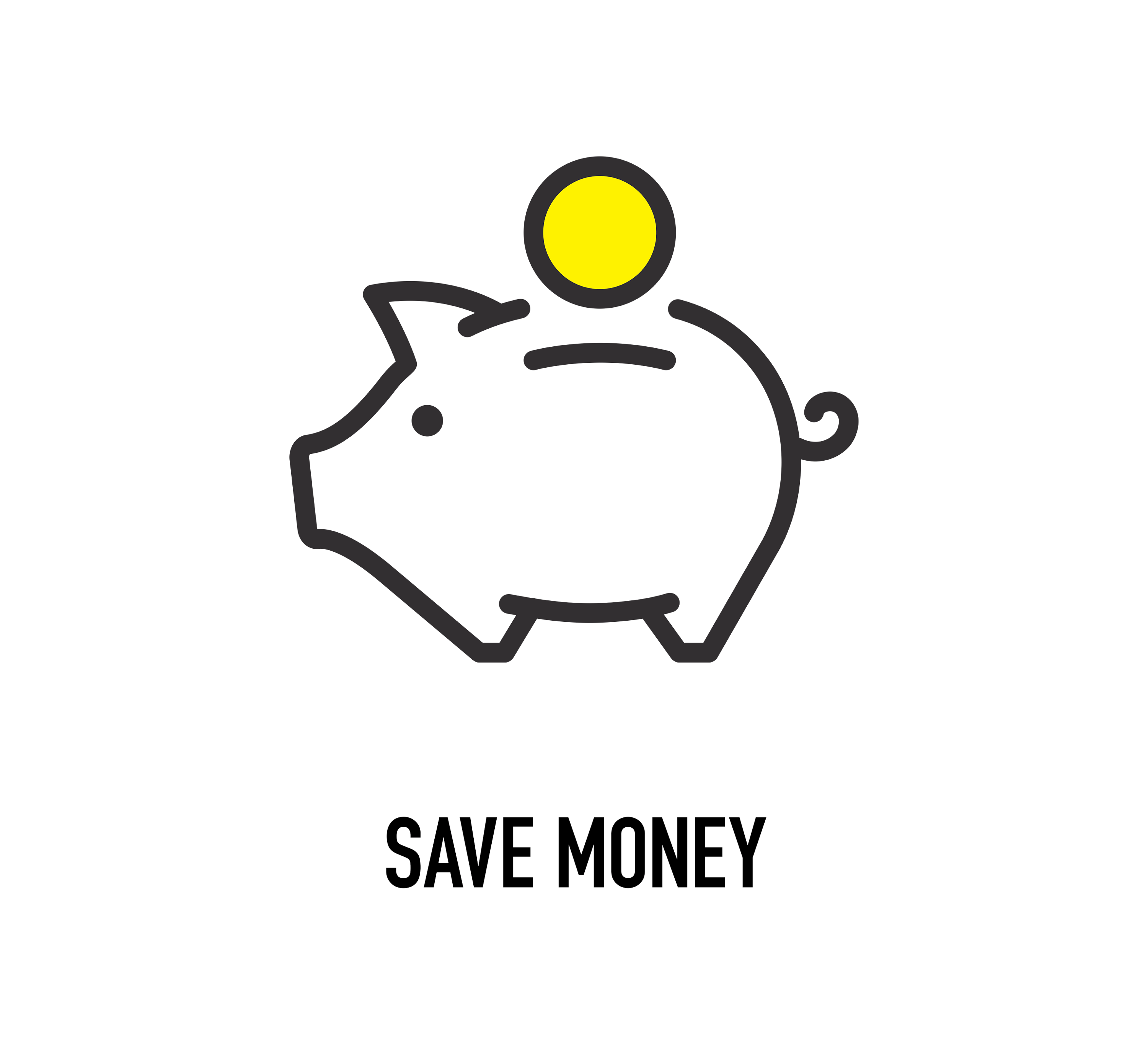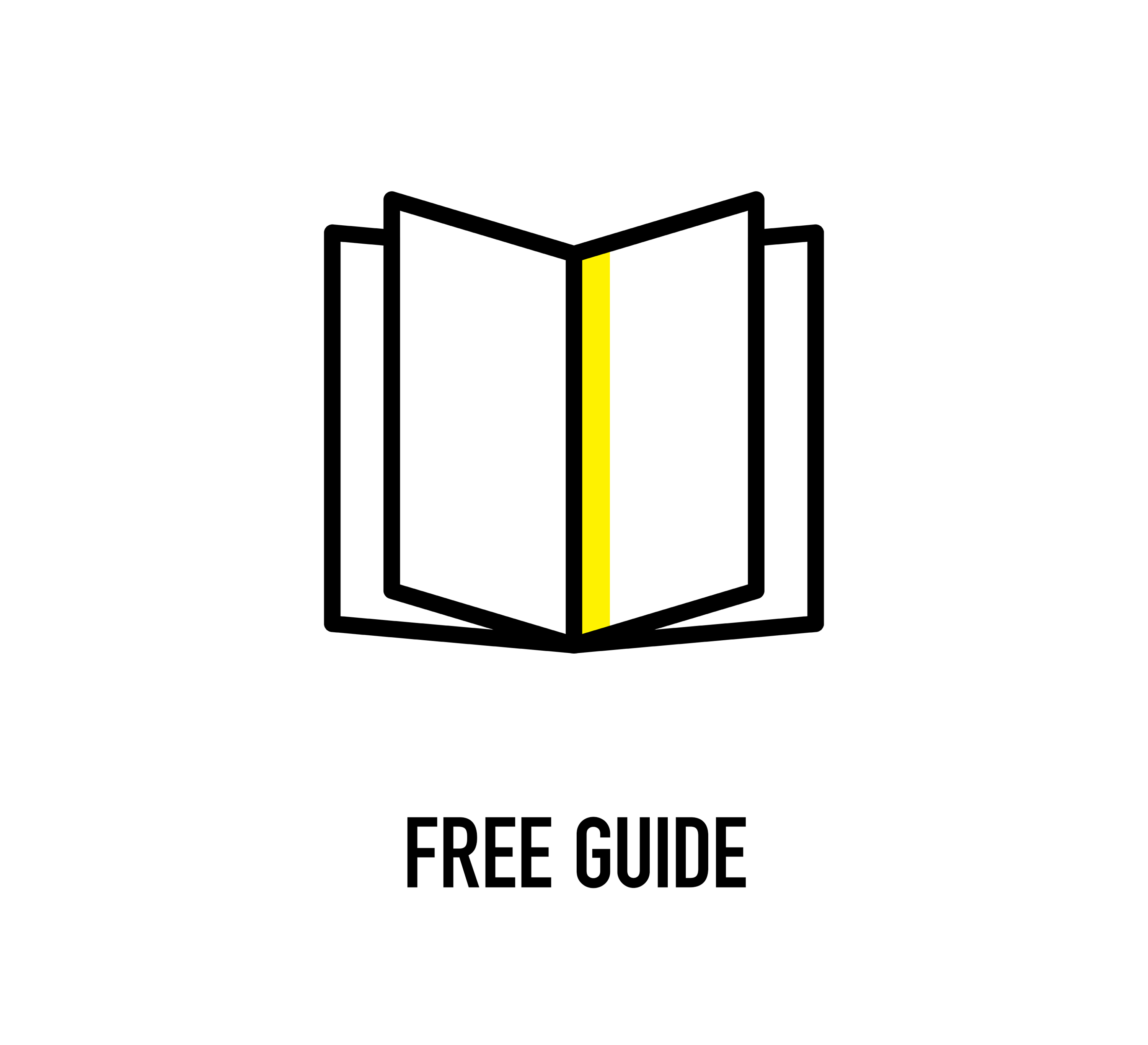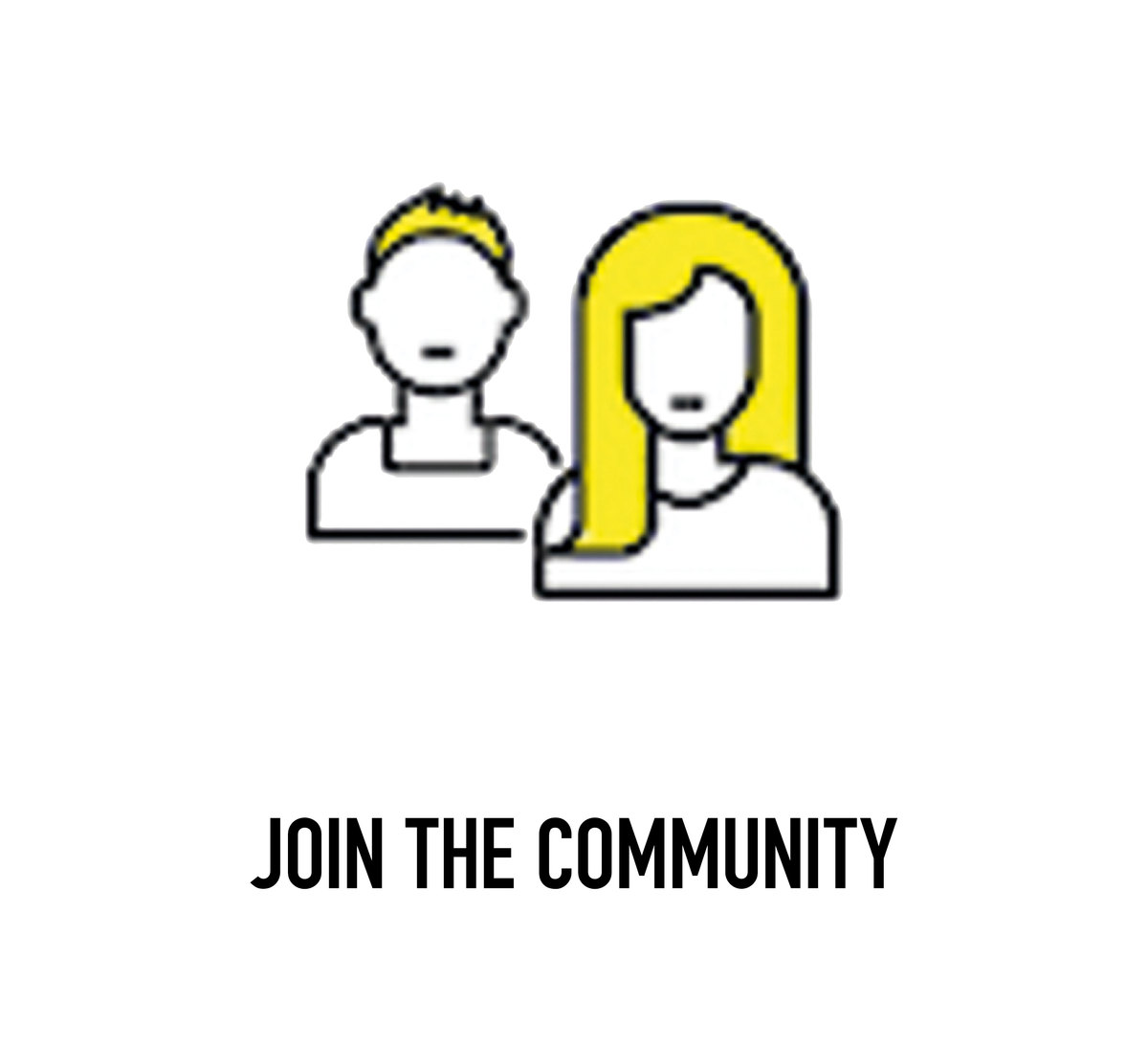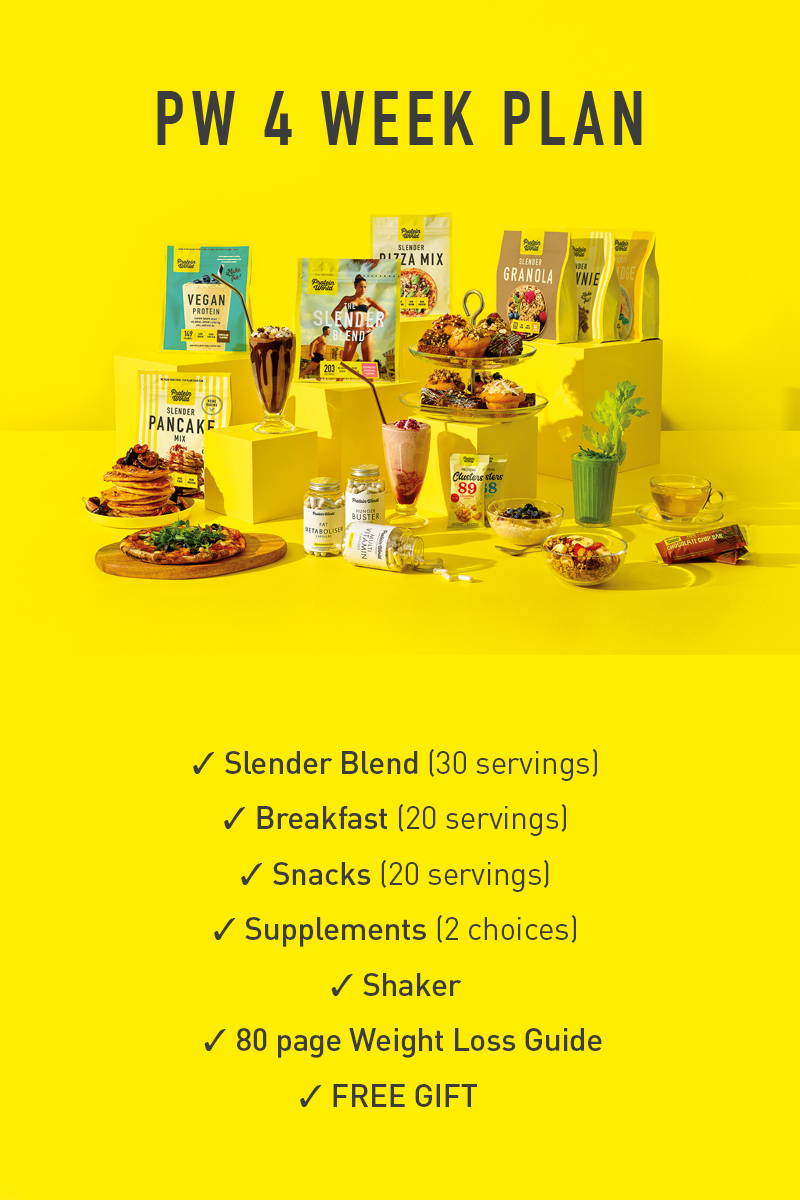 The plan is even BIGGER and BETTER
with more servings to last a full 4 weeks
PLUS new products including Pizza
and Mug Cakes!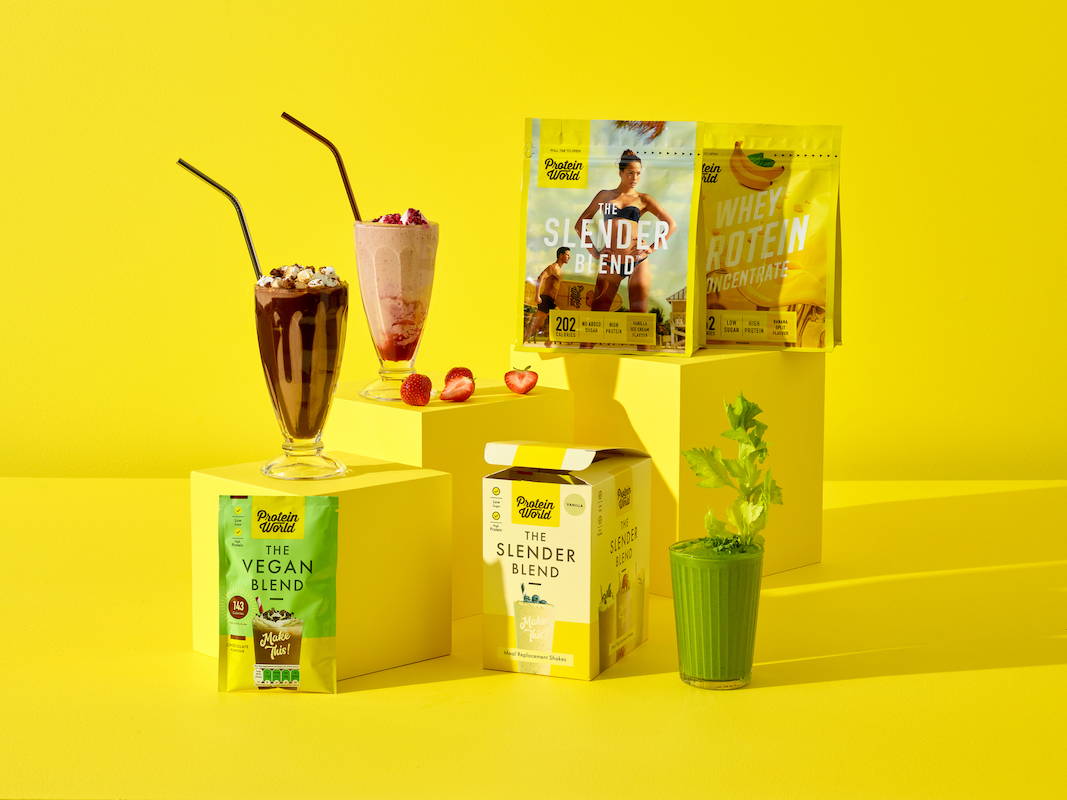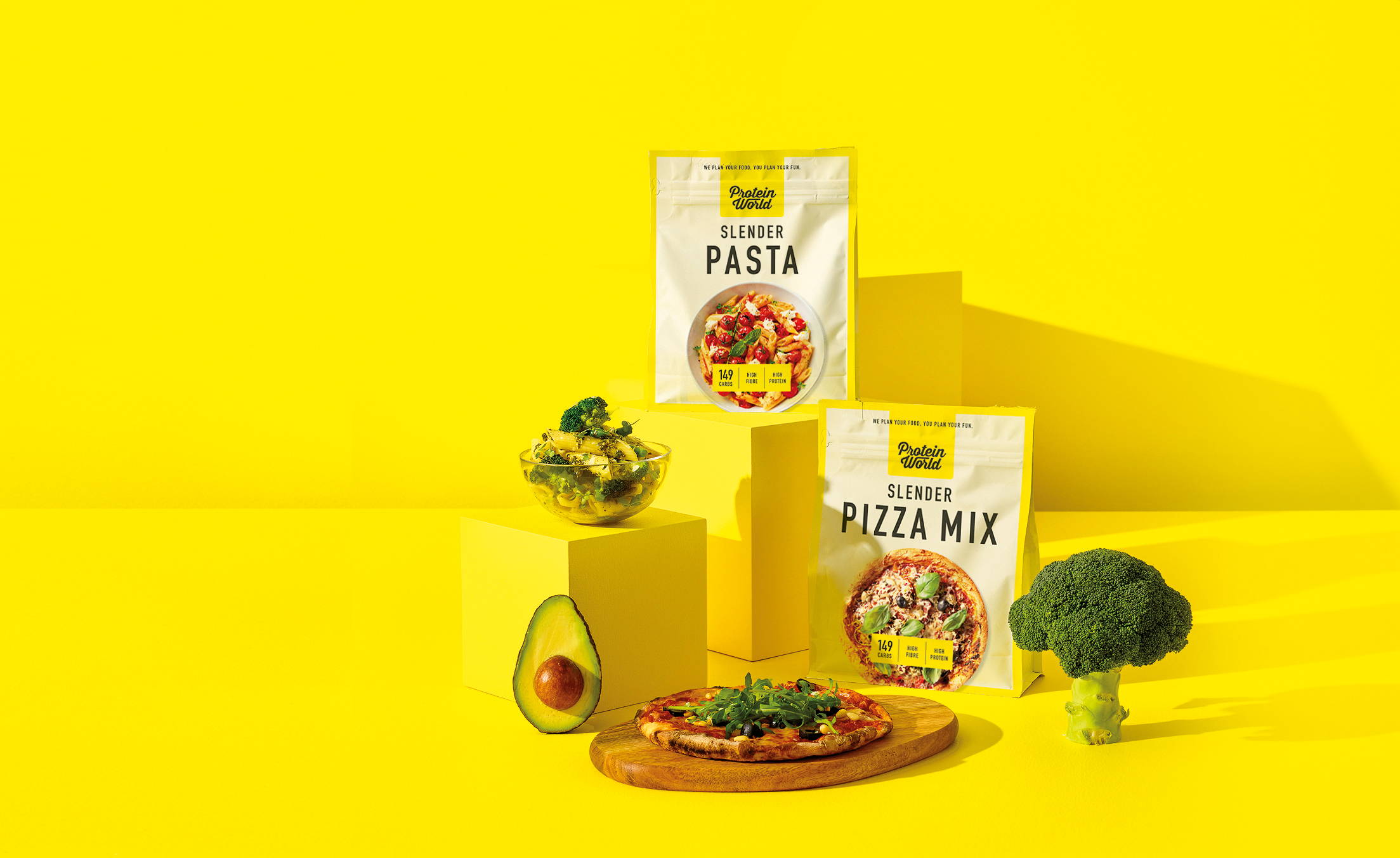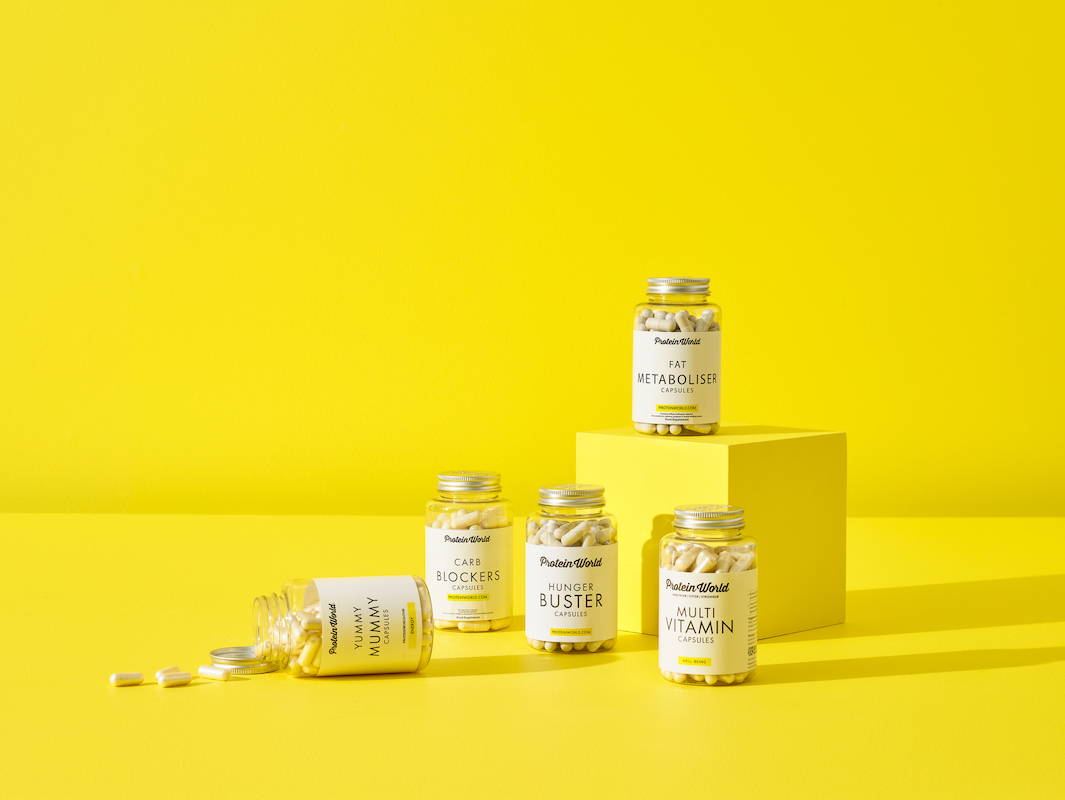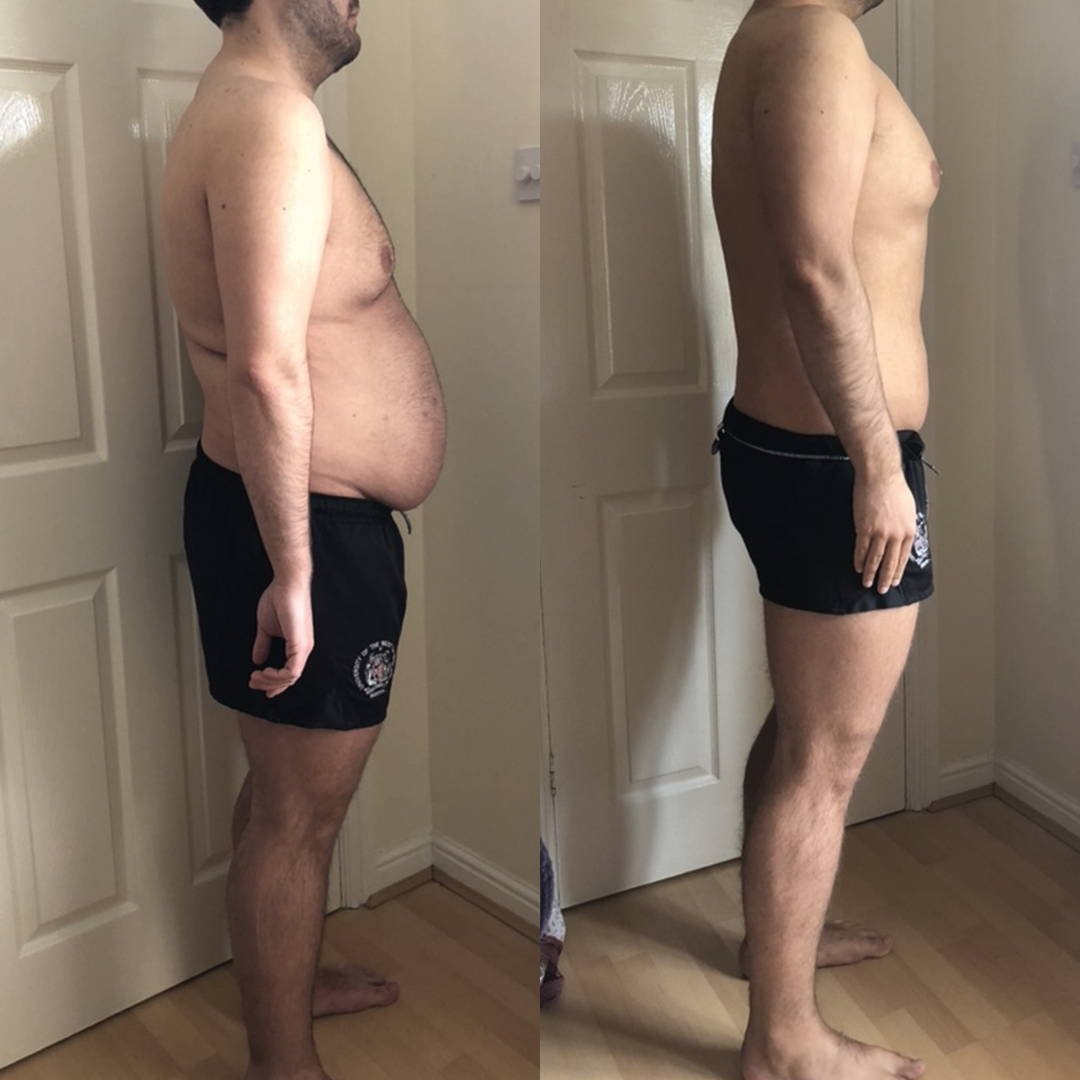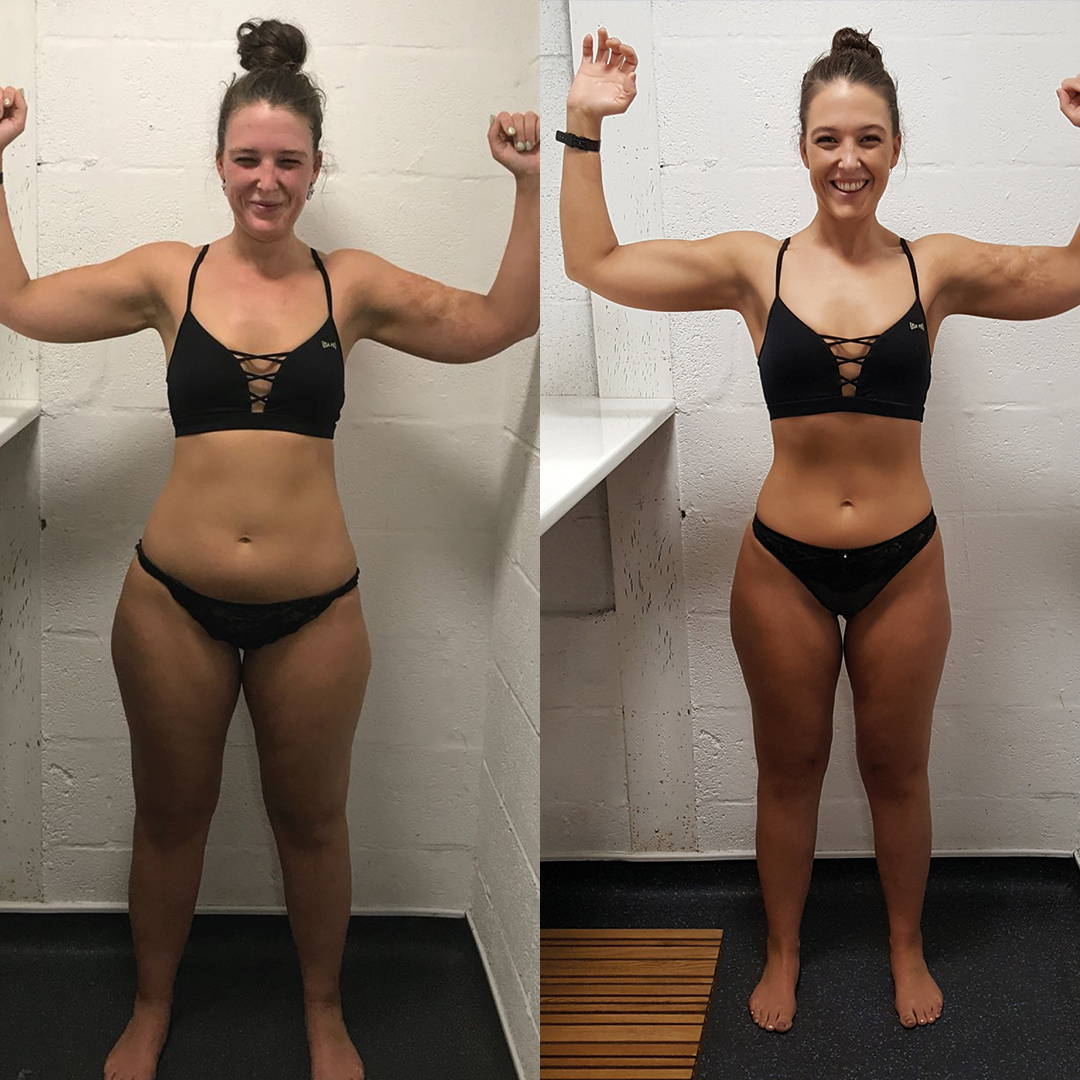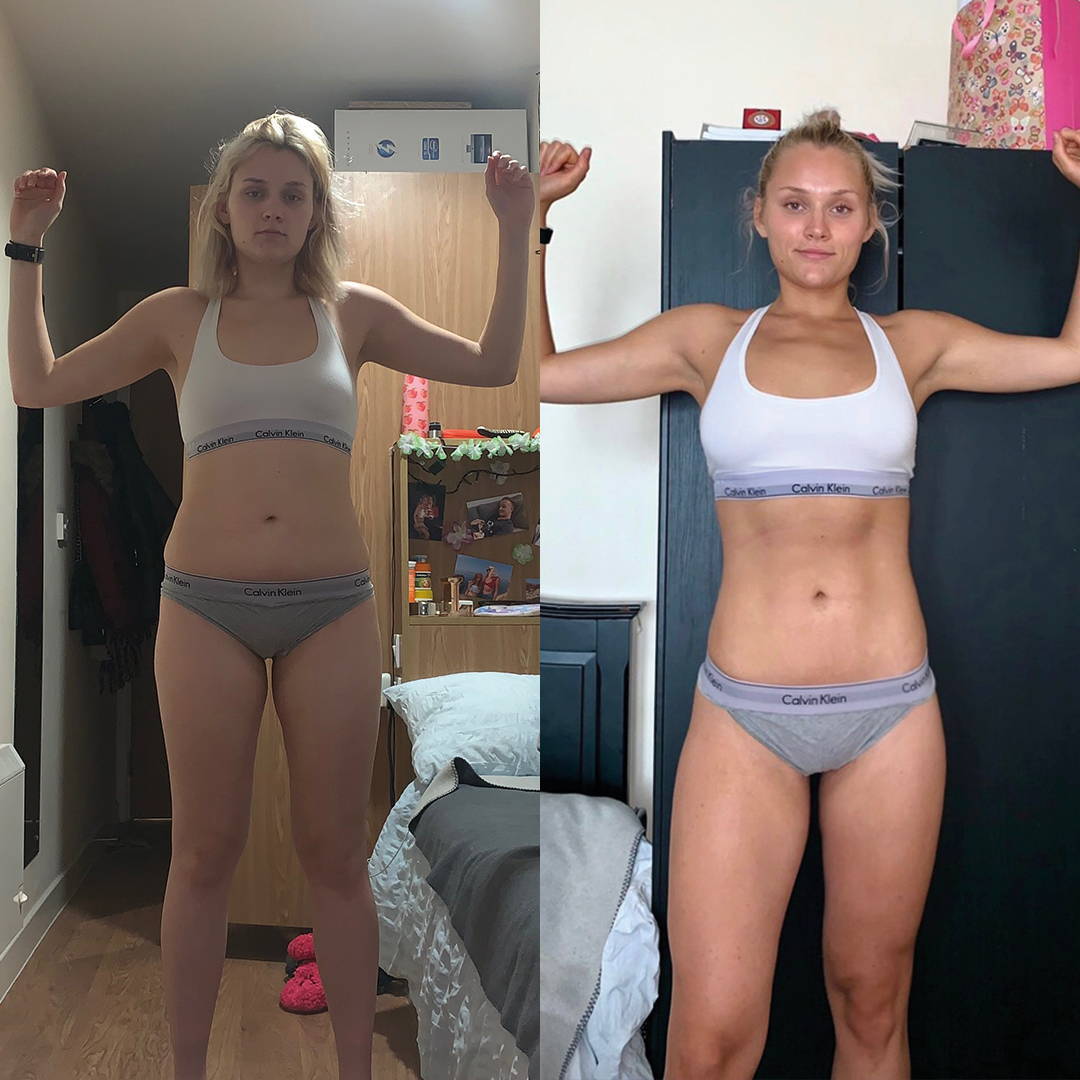 Lasma lost 7.5cm from hips